| | | |
| --- | --- | --- |
| | | |
Below are some special sites that are working toward the better health of our world. Several offer ways you can help and all you have to do is CLICK!
RSOE / Havaria Information Service ~ AlertMap
CUSEC-Central United Stated Earthquake Consortium
USGS Live Internet Seismic Server
RedPuma Global List and Waveforms [Swiss seismic activity]
European-Mediterranean Seismological Center [EMSC]
Bulgarian National Seismological Data Center
Solar X-rays:
Geomagnetic Field:

From n3kl.org
 

Click on the image to review

Forest Existence Maps





The Whalesong Project
from Kihei, Maui
This site was set up to provide LIVE whale songs.
ENJOY!
Just click on the image below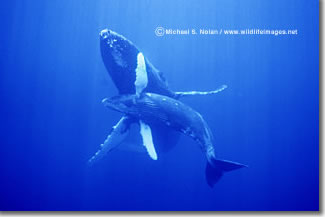 Check out this
beautiful song
from their
Archive
file dated: 7.2.2004